---
Classic Sucker Sliding Die Box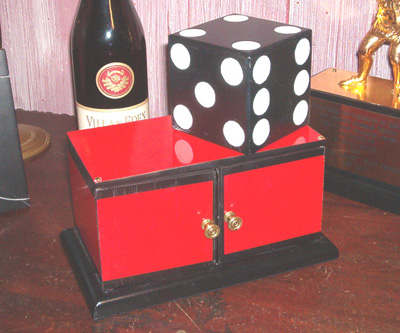 Here is an exquisite Die Box, handcrafted by Michael Baker from The Magic Company!
This Die Box is the classic 2-door style, with a large 3 1/4" die. The left door is fitted with the double door feature, that allows you to show the die in the box at any point during the routine, using a precision-made cam lock controlled easily by you. The shell is precision made from brass. The die spots are all painted and are not stickers. The sliding sound is loud and clear.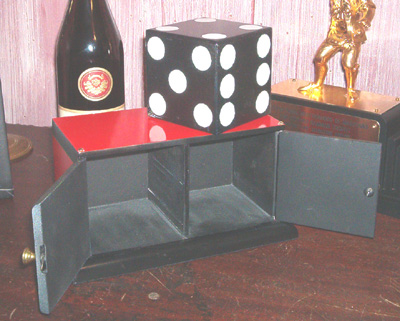 This Die Box is beautifully crafted in the old world tradition, using the best materials, and is finished with several coats of top quality Krylon enamel for a true depth of color.
This fine Die Box is a true collectible, rivaling the finest apparatus made anywhere. It would make a wonderful display piece in your collection, but is totally functional for use in any show. This is a piece that you will be proud to own and proud to use.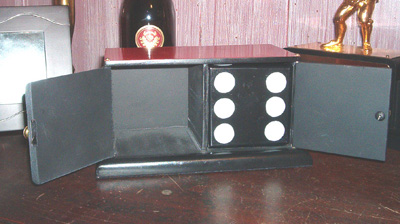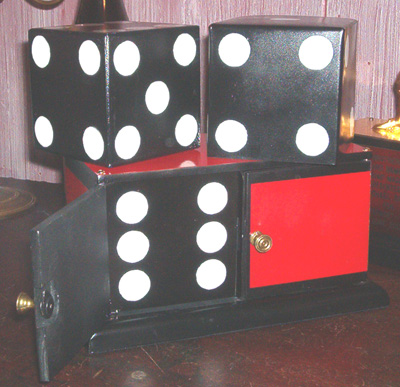 Please use your browser's back button to return.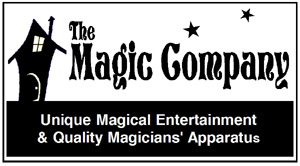 ---